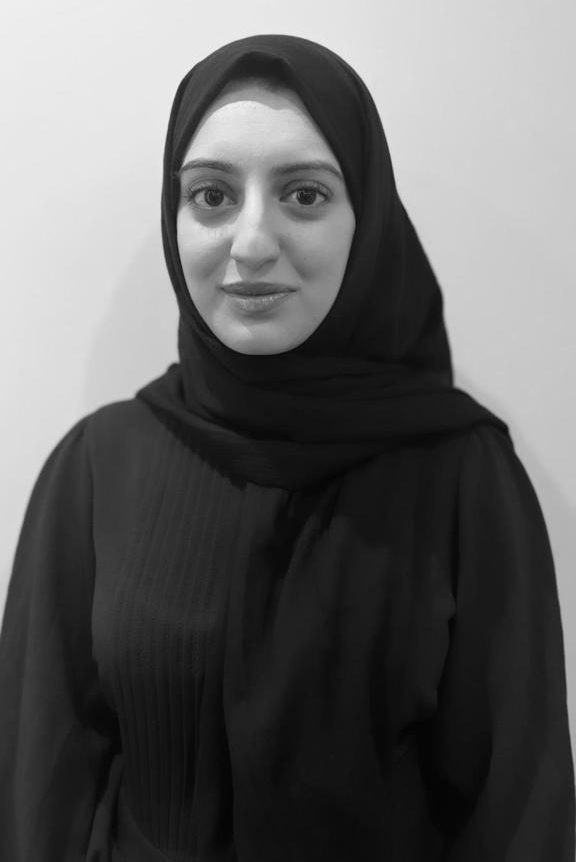 PRACTICE AREA: Immigration
Phone: 01582 732 503
Email: marveeshakil@mandksolicitors.com
Marvee joined M & K Solicitors in 2014. She worked as Admin support then went on to becoming a Paralegal in the immigration department.
Marvee graduated in 2016 having studied Law at Hertfordshire University, she then attended the University of Law in Guildford where she undertook her Legal Practice Course.
Marvee has now become a solicitor in the immigration department since March 2019.