M & K Solicitors offer a range of legal services in the following area: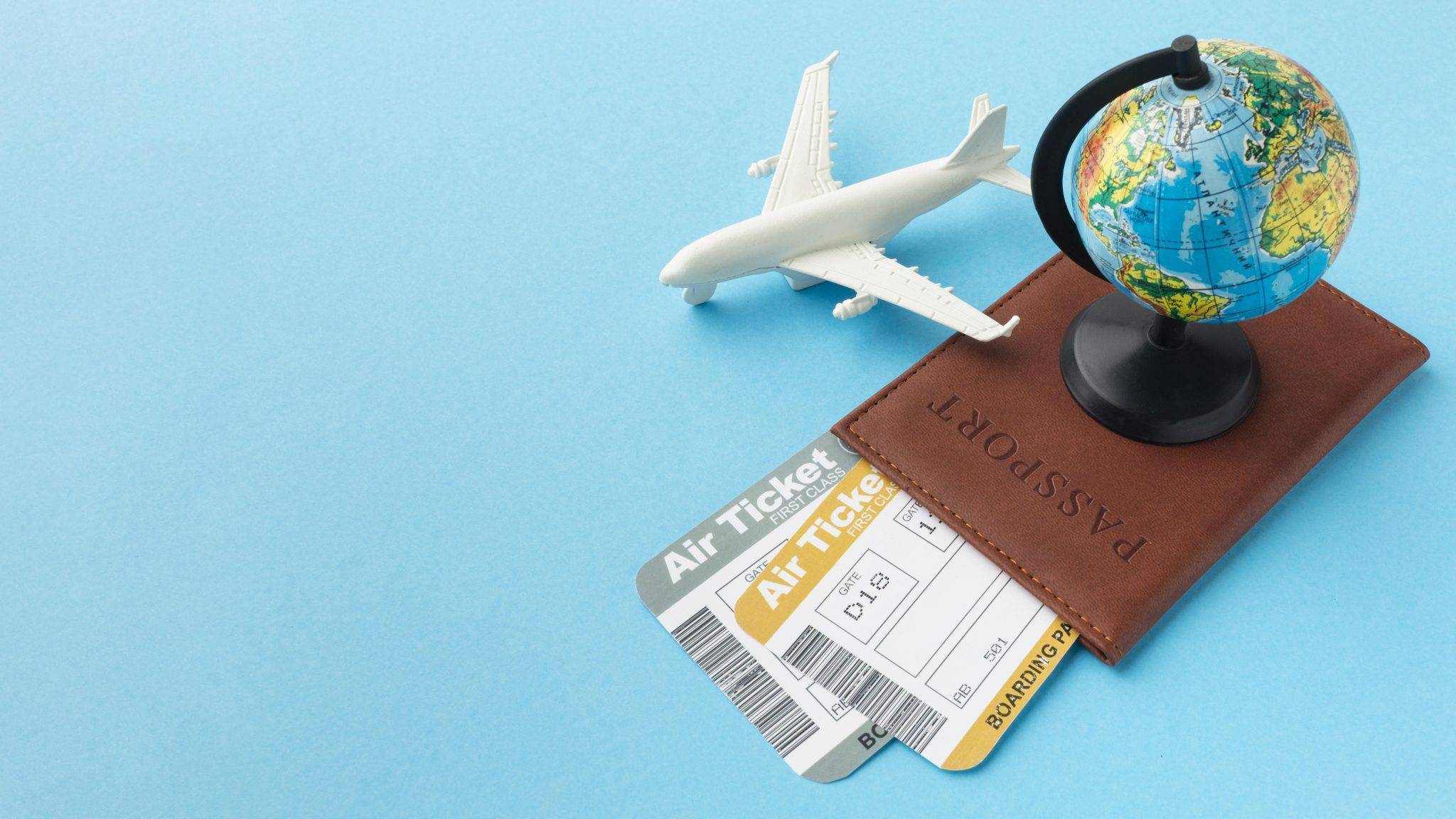 At M & K Solicitors our expert immigration solicitors and caseworkers provide client focused legal advice and guidance, through case preparation services.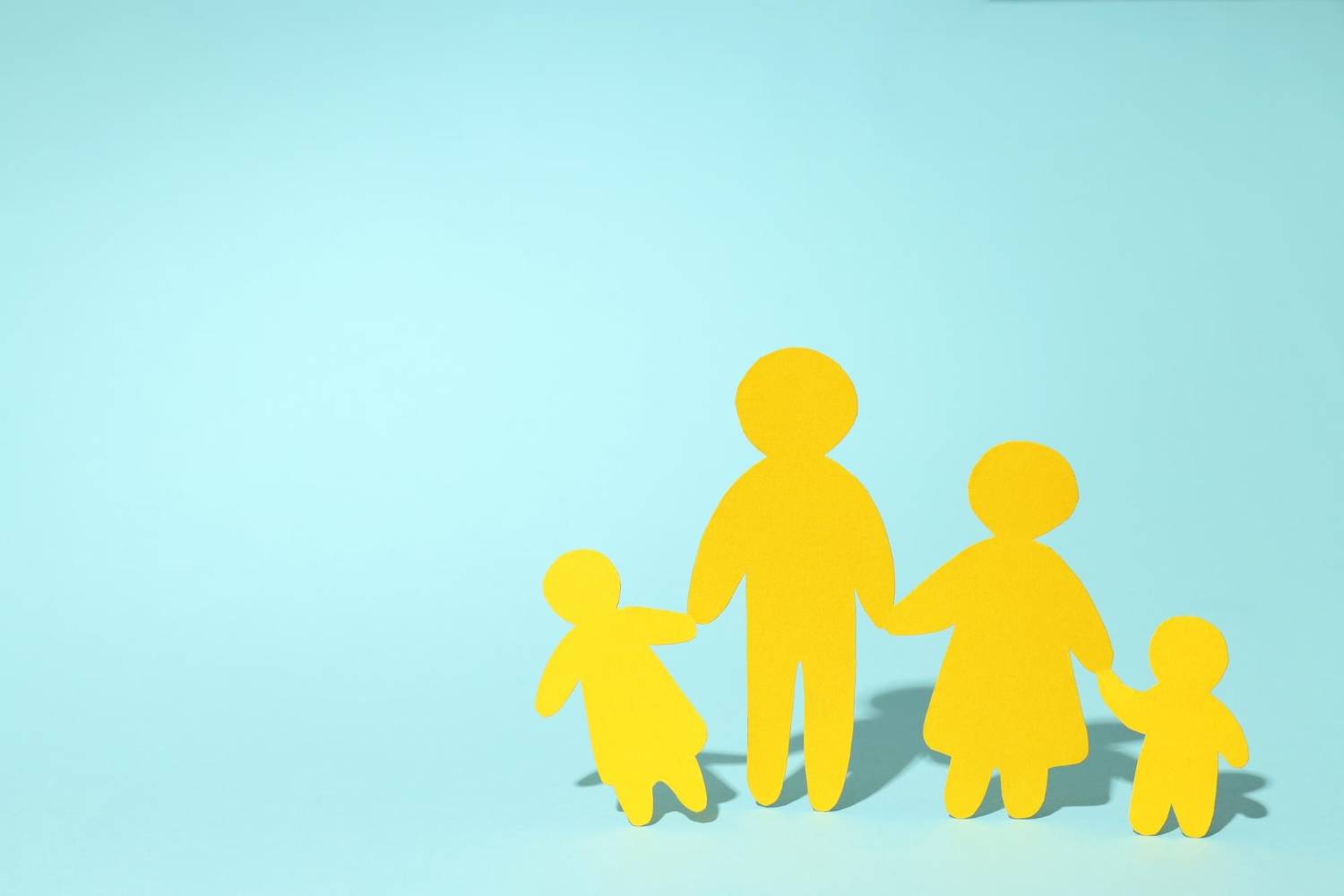 Our compassionate & highly experienced family solicitors specialise in all types of family law issues including divorce, financial settlements and a range of children's issues.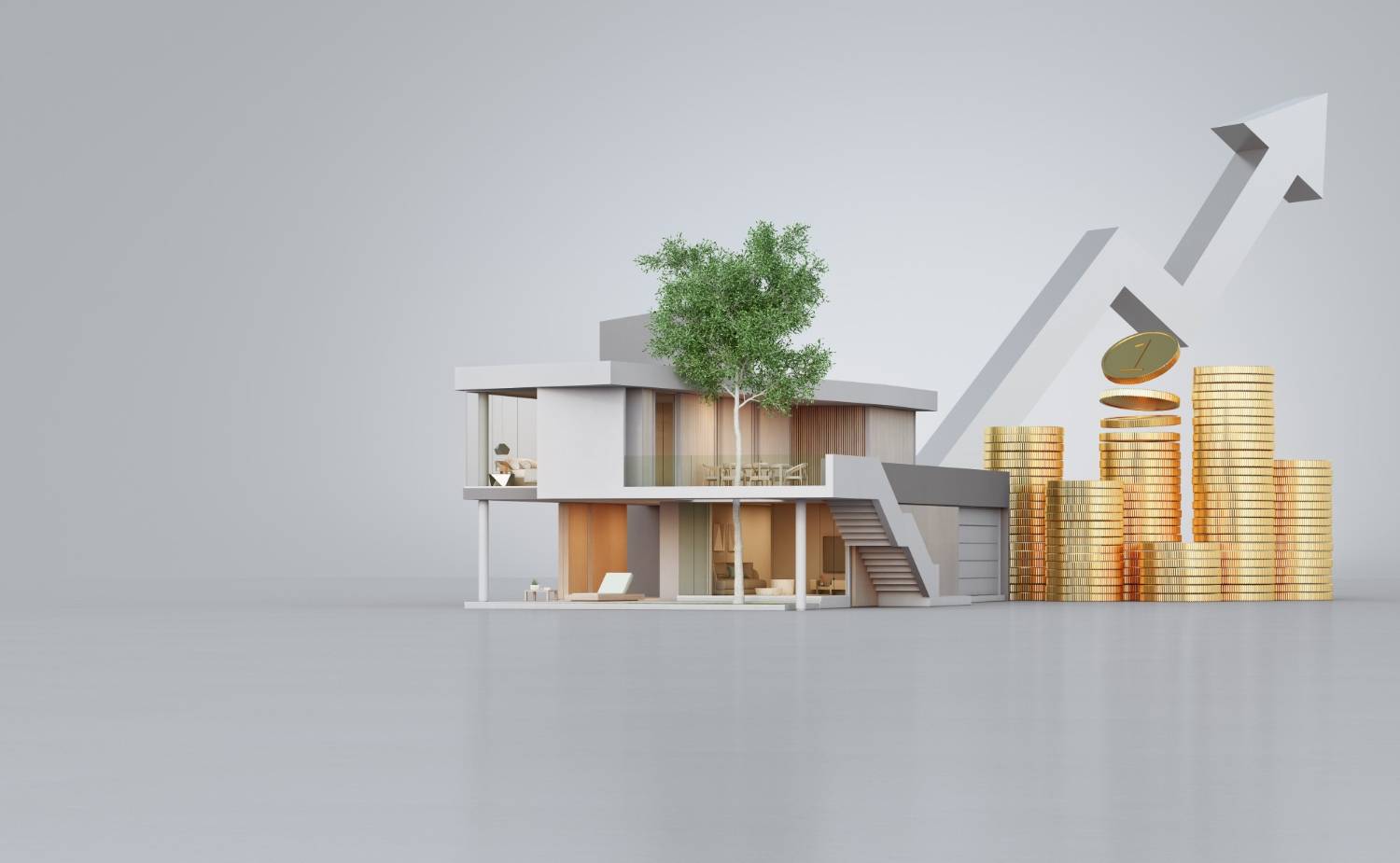 Whether you are buying, selling, re-mortgaging or simply transferring equity – residential or commercial – you can count on us for expert end-to-end legal advice & support.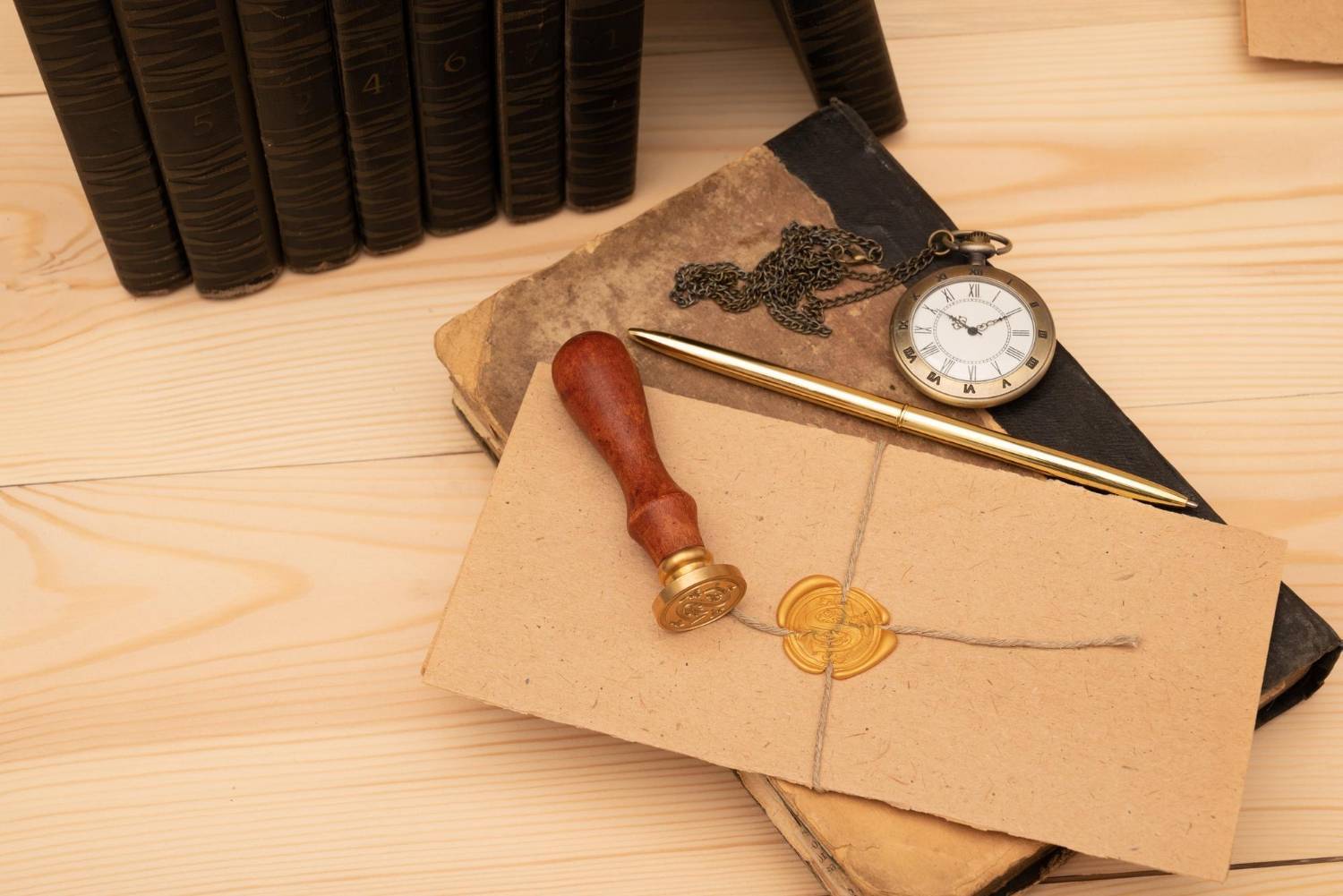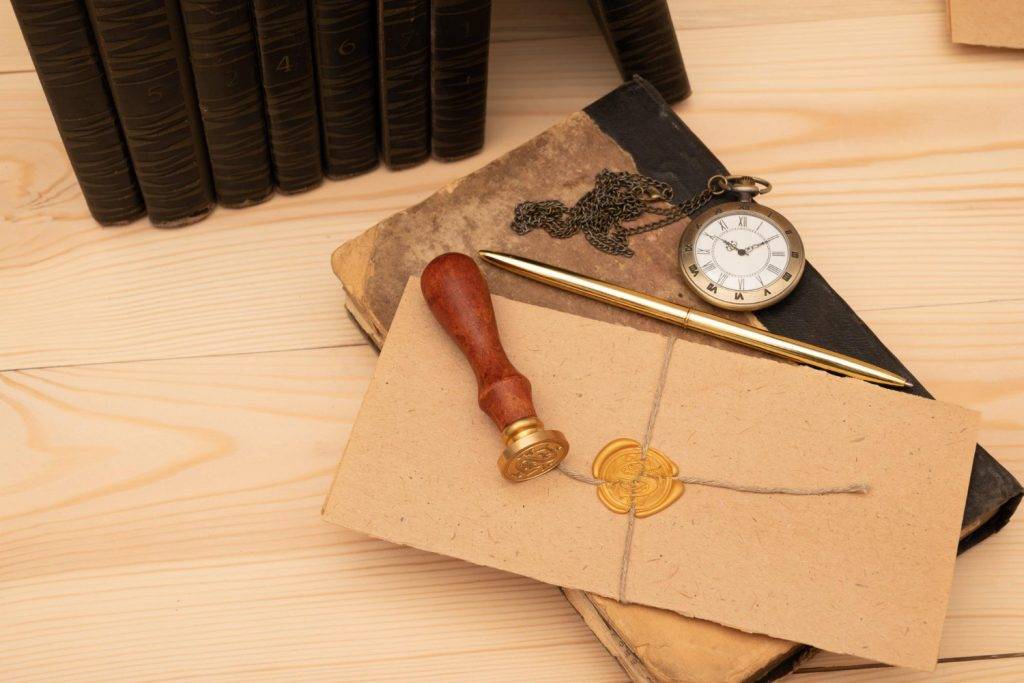 A Will is one of the most important documents you will ever make. You choose not only who will inherit your assets but also who will deal with your estate when you are gone.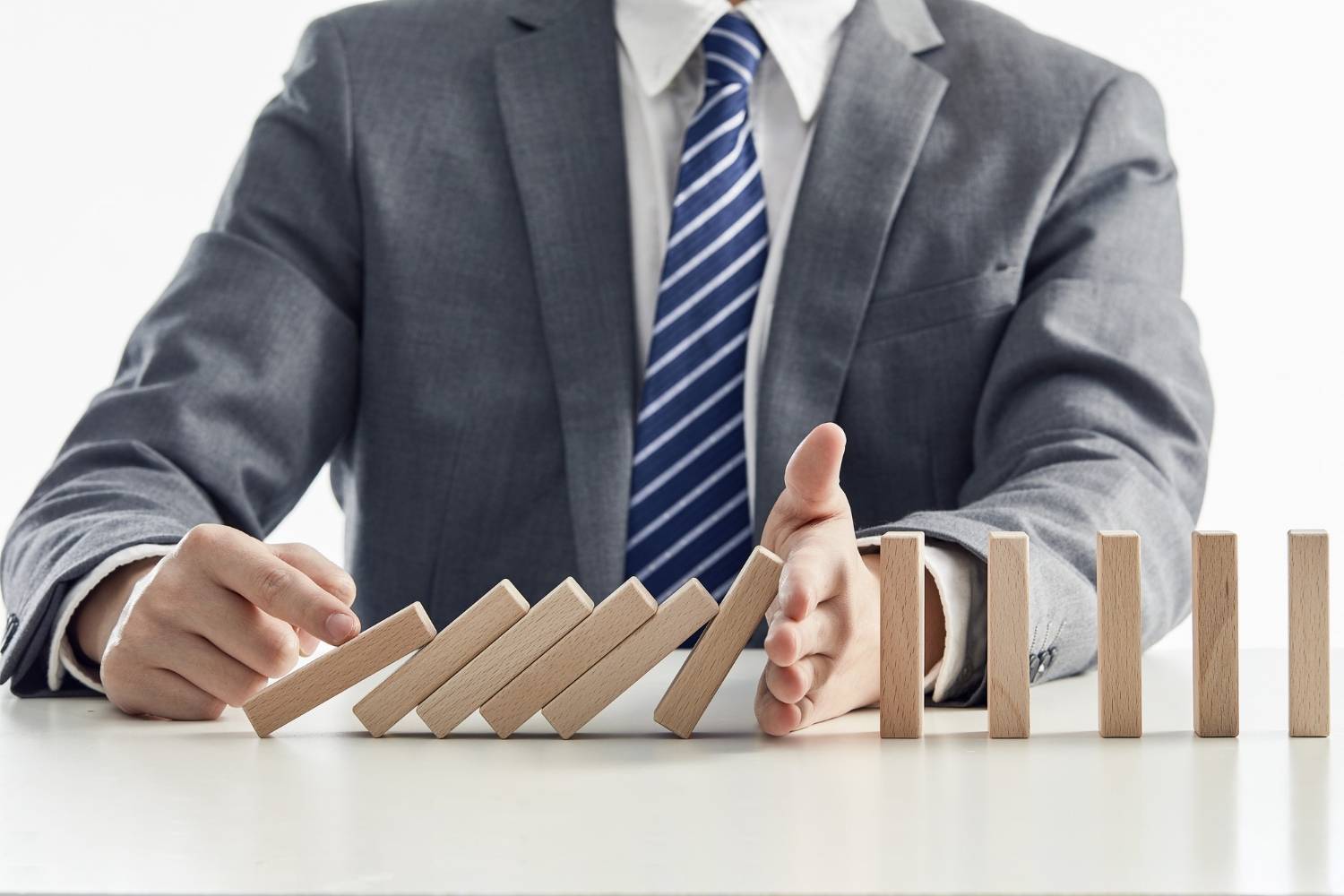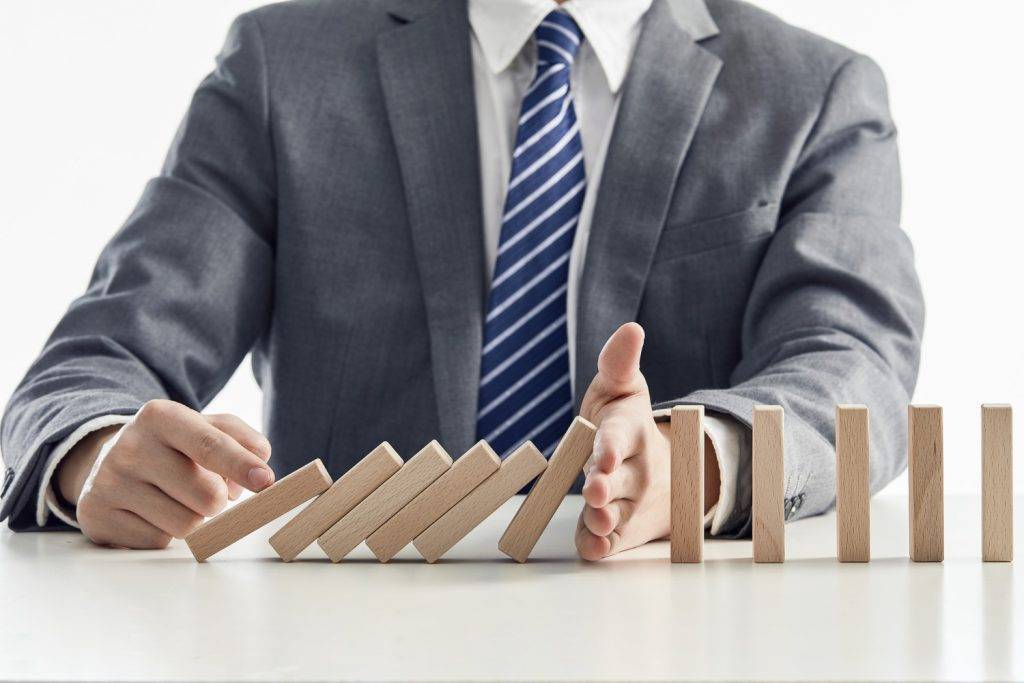 Whether defending your professional or personal interests from a claim, or pursuing a claim against another party, our experienced litigation team will advise you.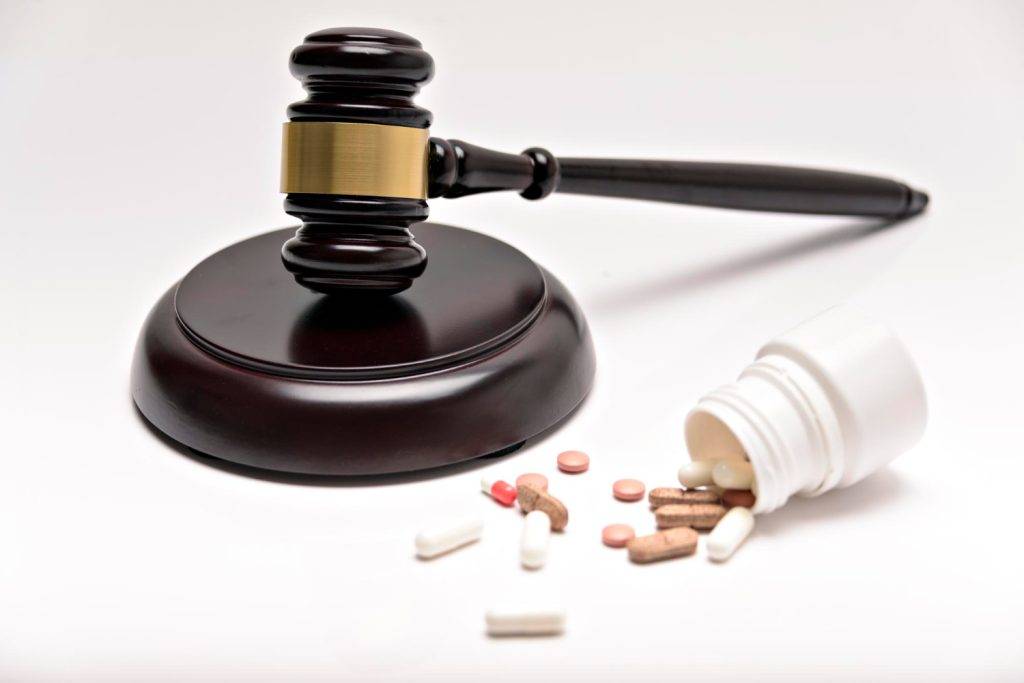 Injuries can have catastrophic effects on people's lives. They can affect a person's ability to work and leave a person in need of specialist and continuing medical treatment.